Underwater excavations off Crete island are revealing more facts about the sunken city of Olous, off Elounda. The Greek Culture Ministry also reports researchers studying the ancient port of Ierapetra.
According to the reports, volunteer divers, and archaeologists from the Ephorate of Underwater Antiquities, along with a team of geophysicists from the FORTH Institute of Mediterranean Studies, carried out the latest research of the sunken city of Olous.
The excavation were carried out this past October, as part of a five-year program with the support of the Agios Nikolaos Municipality. For those unfamiliar, Olous was one of the most important Dorian cities of ancient Crete, with more than 30,000 inhabitants. The city disappeared either because of a landslide or as a result of the large earthquake of 780 A.D.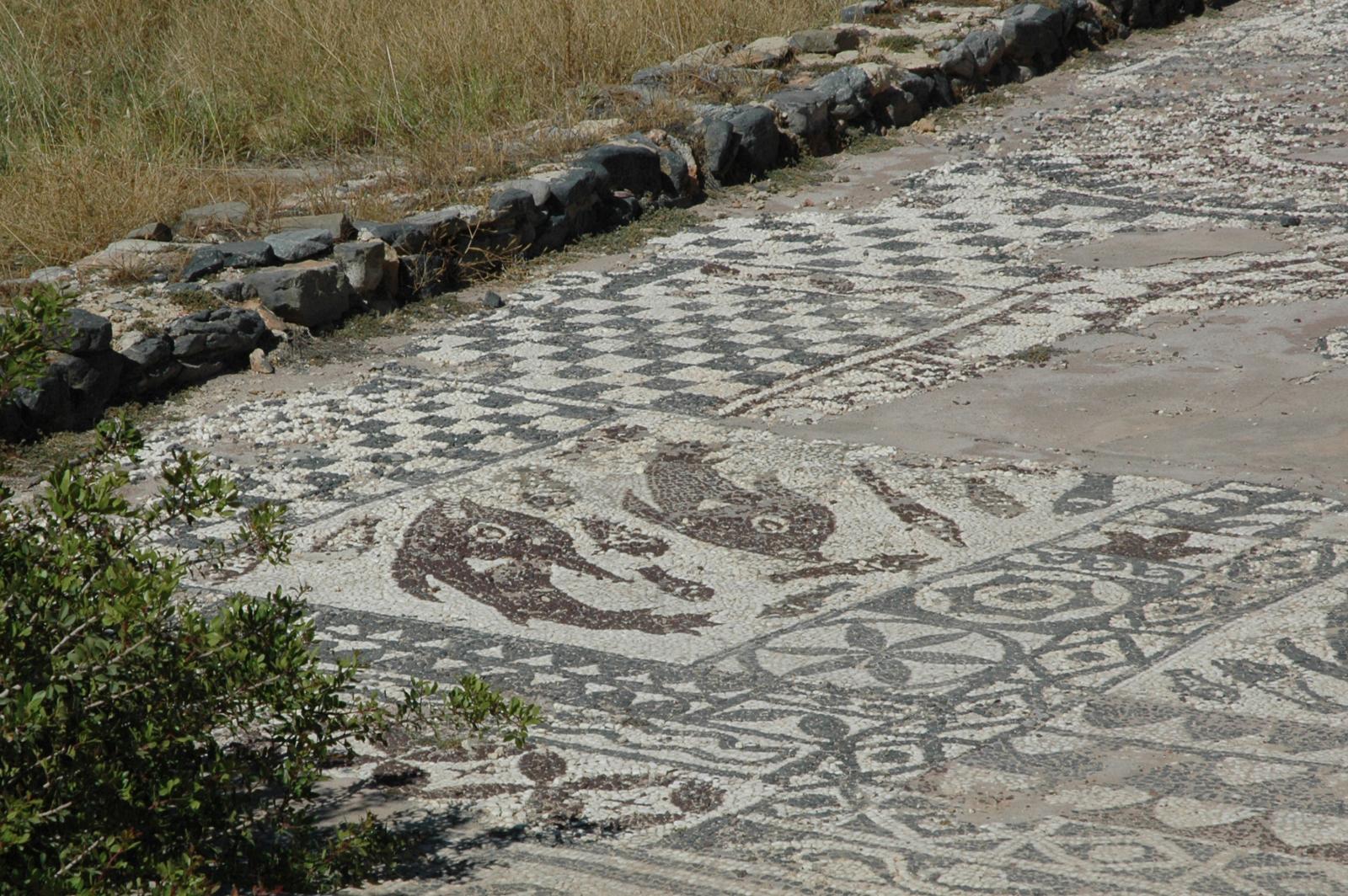 Archaeologists have discovered mosaic floors depicting birds and fish, and the emains of two chapels associated with Olous still on dry land. Beneath the bay of Elounda are the scattered wall foundations that outline some of the houses and town planning of the ancient site.
The recent underwater studies focused on the coasts of Elounda Bay and the Kolokytha Peninsula and on submerged structures on both sides of Poros, where the urban center of the ancient city was located. Key finds from this latest expedition include a loading platform, ship ballasts, anchors, remnants of Byzantine and 20th-century shipwrecks.
As for the Ierapetra work, this aspect was supported by local cultural society "Ierapytna", and focused on understanding the importance of the ancient port, Crete's maritime history, and its similarity to the ancient port of Alexandria in Egypt. This work follows the line of research on Geoarchaeology of the Roman harbor of Ierapetra.