Football fans visiting Poland for the Euro 2012, be sure to stuff a bit of extra cash in your luggage; with thousands of football fans expected to visit the country in order to take in one or more of the 15 matches to be hosted there, hotels are responding by raising rates exorbitantly.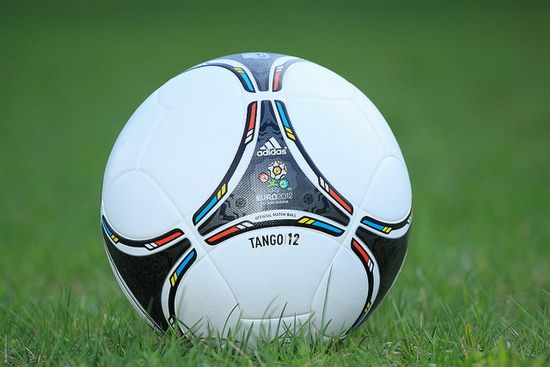 A recent survey by leading hotel and accomodations website CheapHotels.org has revealed that the popular sporting event has driven Polish hotel prices sky high, with rates increasing more than 1000% in some cases as football mania grips Europe. Polish hotel prices for vacancies on game days range from a low of 161 EUR to a high of a whopping 1148 EUR, promising to add expense to an already costly trip for many sports fans, all in the name of gross profit.
For example, a journey to attend the opening match between Poland and Greece on June 8 will force travelers to pay rates at the Hotel Pulanska in Warsaw more than 1000% higher than normal, with an overnight stay in a regular double room costing 530 EUR.
Unfortunately, those hoping to stay in the neighboring cities of Wroclaw and Gdansk for matches to be held there will fare no better; rates at the 2-star Hotel Polinia in Wroclaw have jumped 1117% while those in the 4-star Kobza Haus, normally in the realm of 80 EUR per night, will reach upwards of 1100 EUR on June 10, the day of a match between Spain and Italy.
As if the rates known today aren't bad enough, it's possible, and even likely, that hotels will continue to raise prices as the tournament proceeds to its exciting finals stage and demand grows, raising fears that even more excessive gouging could take place – assuming there is an available room left in Poland towards the end of June!