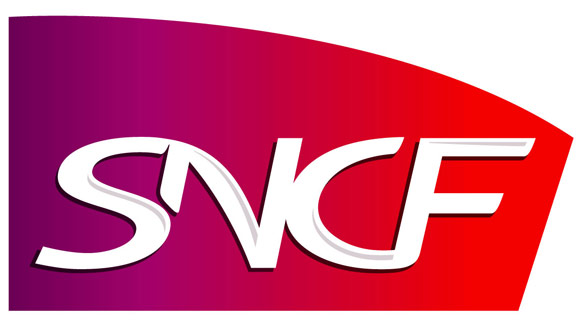 Many people consider the way the French government operates peculiar at times. The idea officials there trying to fit square pegs in round holes took new impetus recently when it was desciovered new trains ordered by French train operator SNCF were actually too "fat" to fit into many train stations. The order, for some 2,000 new trains costing in excess of €15 billion euros, has to be modified, reportedly at a cost of millions.
According to the news, this embarrassing blunder will cost the French rail giant some €50 million to fix. Luckily, construction on the new trains had just begun when the blunder was discovered. Interestingly though, instead of modifying the train design, apparently the company thinks fixing the stations to allow the giant trains to pass freely is a cheaper/better idea.  As for the cause of the mixup, apparently RFF gave the wrong dimensions to train company SNCF. In typical form, French officials busied themselves blaming one another for the goof.
Transport Minister Frederic Cuvillier told BFMTV; "When you separate the rail operator (RFF) from the user, SNCF, it doesn't work." He later called the good "absurd" – an understatement had the order been closer to being filled. SNCF Group's revenue was up almost 2% for the first quarter of 2014 at  €7.9 billion, so apparently the group can afford little mistakes of only 50 million or so.